From Germany with ❤️

We put customer support first. Contact Us – we'll respond within 24h!

Same-Day Dispatch

Place your order before 3pm and watch it fly out the same day.

Affordable Excellence

No pretentious brand markups. Just great products at great prices.

Money-Back-Guarantee

If you're not happy, send it back – no questions asked.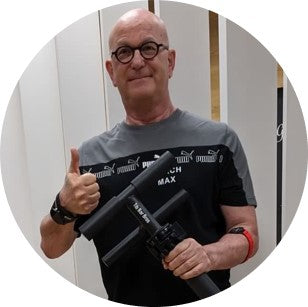 ⭐⭐⭐⭐⭐
"A game changer for rehab and professional sports. I use the Tib Bar preventively in the training of my professional athletes. Here we achieve amazing significant improvements! We are all thrilled!"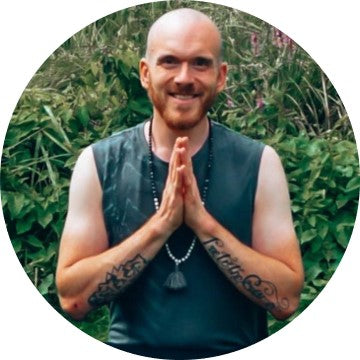 ⭐⭐⭐⭐⭐
"Very good quality. I bought the Tib Bar to stabilize my knee after meniscus damage. After repeated training, I can balance the weight more and more securely. I look forward to a continued successful healing process without surgery etc. 😜✌️"
What is the Tibialis Anterior?

The Tibialis Anterior is an often overlooked and neglected leg muscle. This can have painful consequences!

Learn the Basics

Get Strong and Resilient with Tibialis Raises

Tibialis Raises are the go-to method of strengthening the Tibialis Anterior muscle. They make your shins and ankles stronger.

Learn How it's Done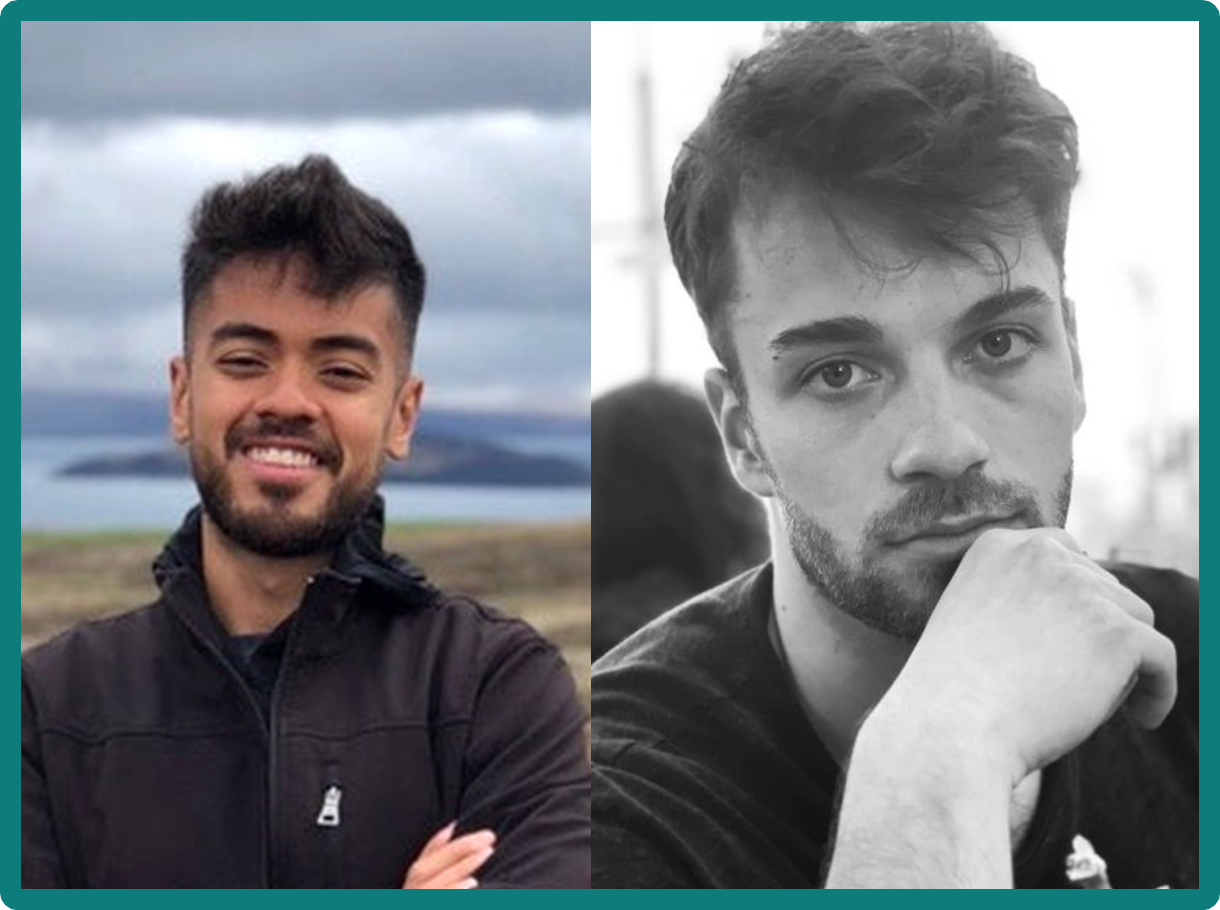 That's us.
We are Lucas and DJ. Two fitness enthusiasts with over 10 years of sports experience: weight training, running, martial arts.

Over time, we've built up quite the collection of overuse injuries, to ankles, knees, and hips.

Since we are training neglected parts of our body, injuries have occurred less and less, and our bodies have become more capable. With Tib Bar Bros we introduce to you tools that helped us.